IMPROVING
& MAINTAINING
SKIN HEALTH
DERCA PROFESSIONAL 70% GLYCOLIC ACID PEEL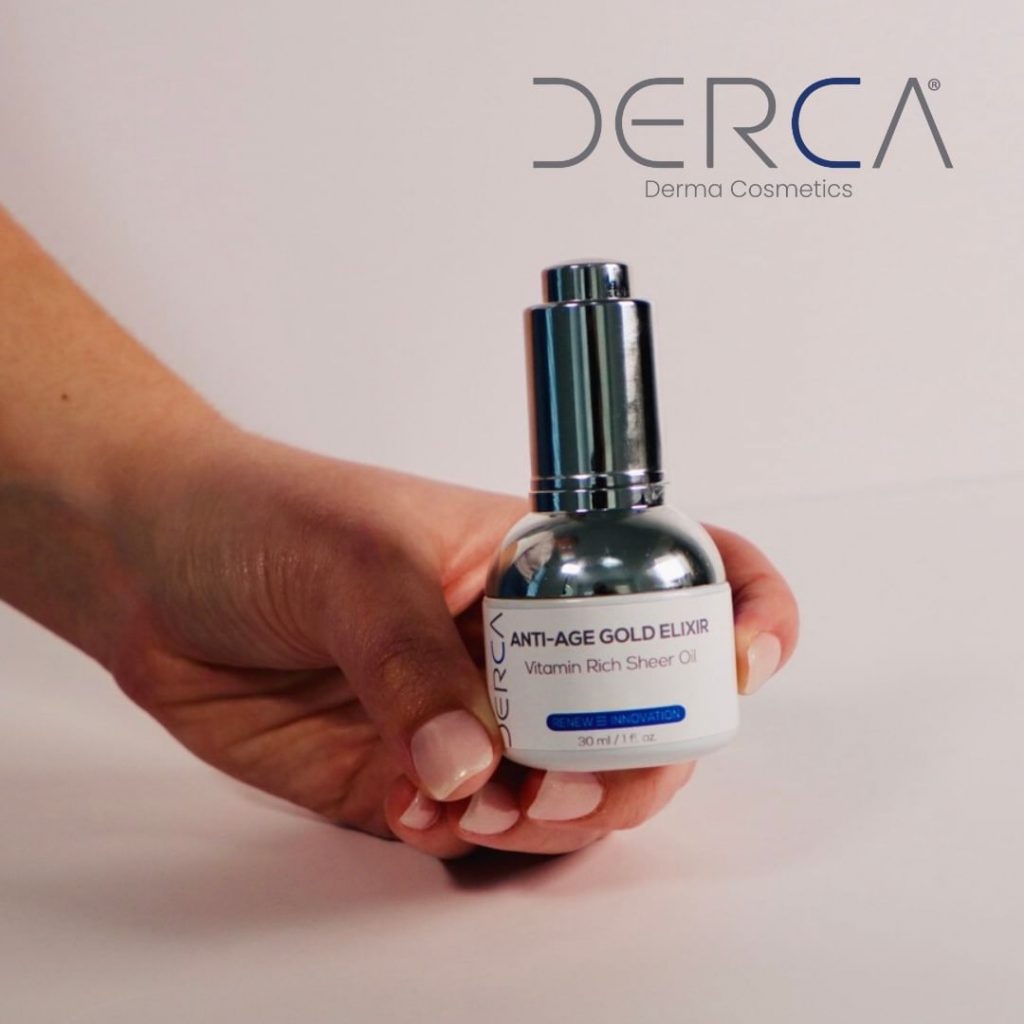 At Derca we're all about real people and real results. Checkout our articles to help you guide through the day to day questions you have about skincare
Flawless Skincare Regimen
"The Balancing wash is an amazing cleanser for all skin types, love the fact that it doesn't dry out your skin."
"Love die feel van die produkte as jy verstaan wat ek bedoel, my vel raak stuk stuk beter."
"My skin feels nourished and supple. I've used many different products but none that makes my skin feel this healthy and nourished."
"So due to age🙄 i started getting hormonal acne occasionally. But also love preserving my skin by using anti aging products Since using Derca my pimples has calmed down drastically Still get them monthly, but goes away faster and scarring is almost completely gone. Really impressive 😍"